With evolving threats to public safety, national critical assets, and data, our mission is to become a forward-thinking solutions provider, which enables HLS Organisations, Law Enforcement and Intelligence agencies mitigate or respond to modern-day security threats, to making the world a safer place.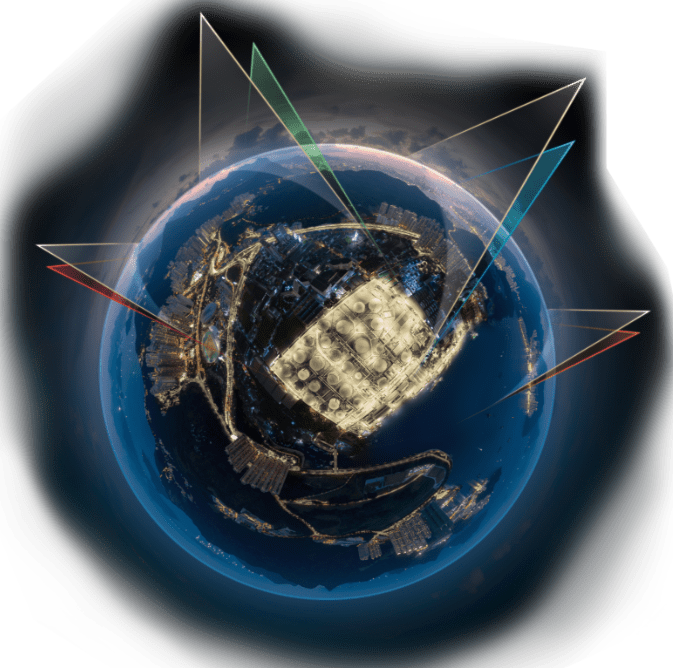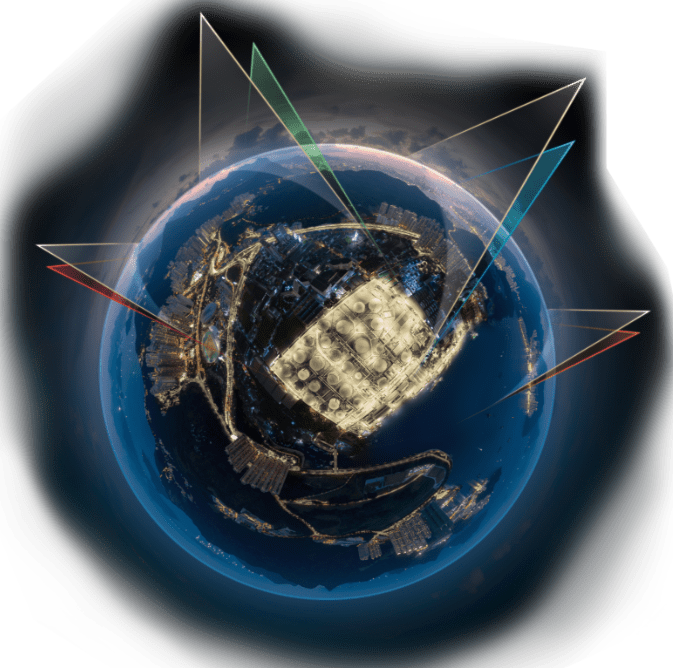 Integrated Concepts for National-Scale Solutions
Established in 1990, The Avnon Group is a leading provider of comprehensive solutions for governments, Homeland Security (HLS) agencies, Law Enforcement and Special Units in the public safety sectors. The Avnon Group believes that a vital part of public safety is helping our clients shift from responding to events to anticipating and deterring threats before they occur. Combining over 30 years of proven experience with advanced technologies and solutions, we deliver our clients with bespoke solutions that meet their specific threats and address operational requirements.
We have brought together a diverse range of specialised companies, which share a common thread-HLS. Building on this unique synergy of technologies and solutions, we develop revolutionary tailored concepts and solutions to enhance safety and create a secure future.
Integrated, National-Scale HLS & Defence Solutions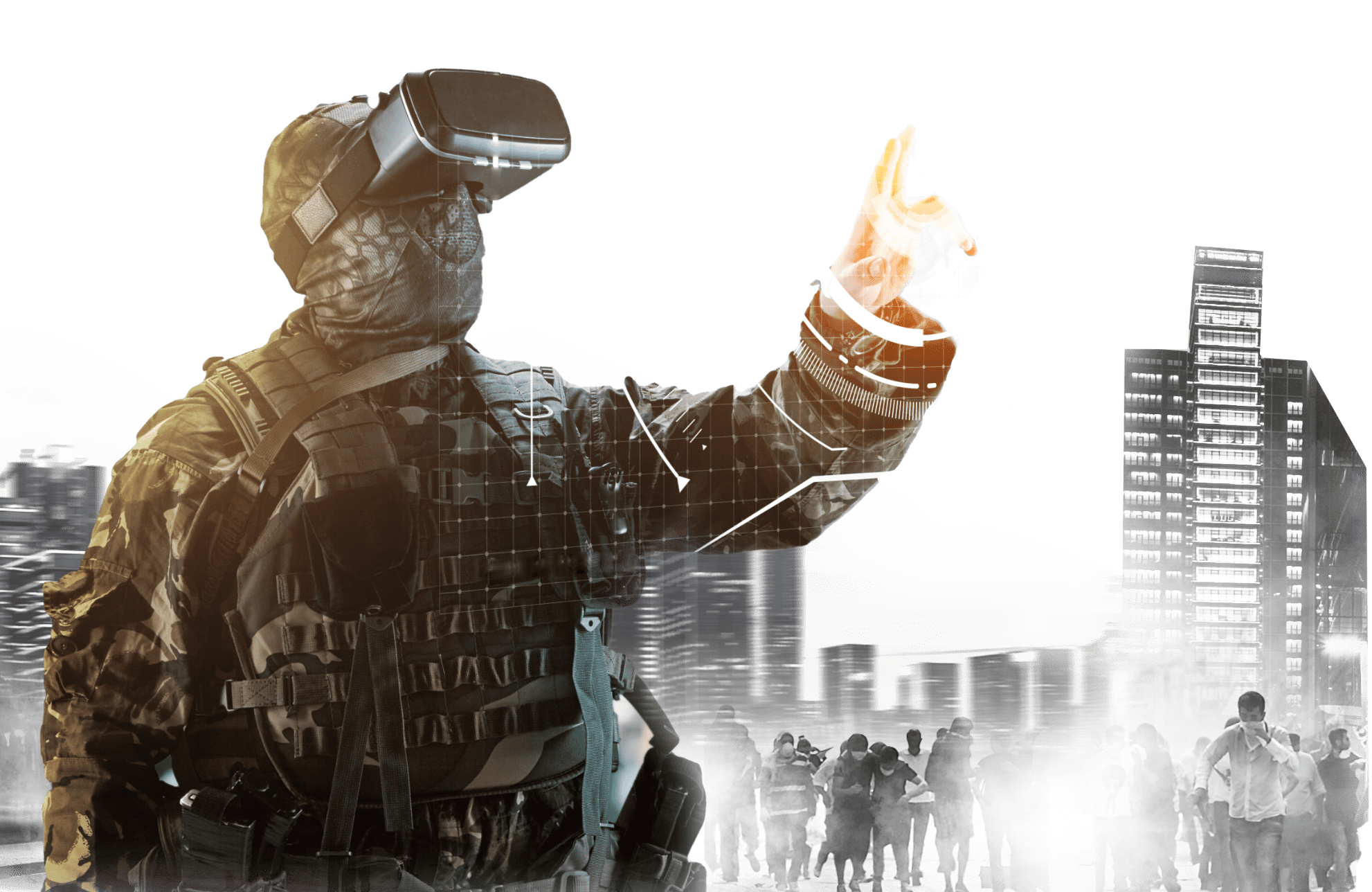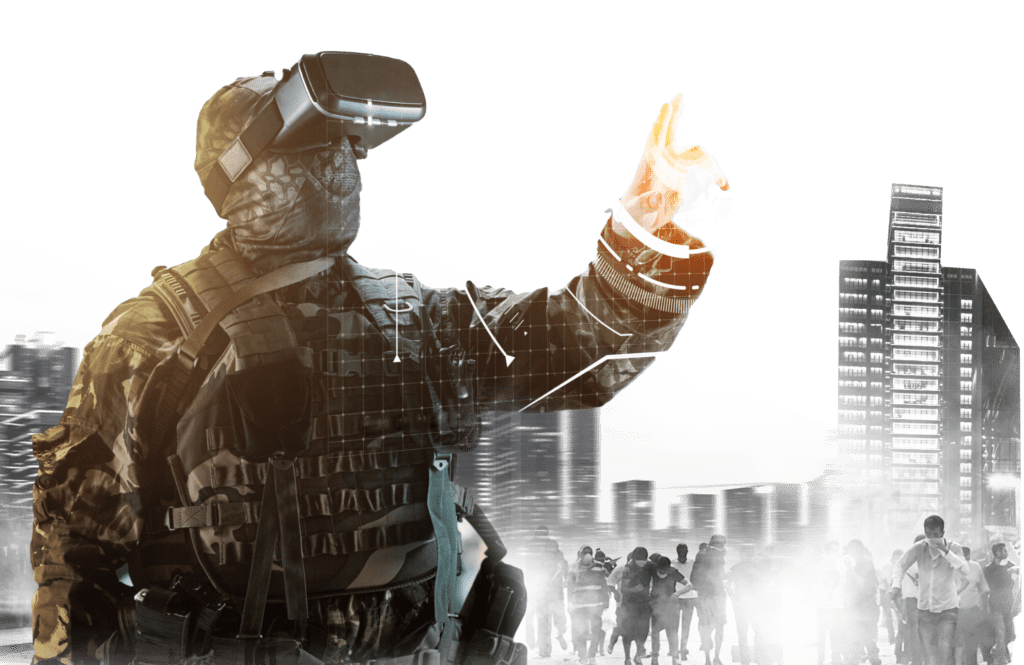 TAR Ideal Concepts is a global leader of national-scale, public safety, security and defense technologies and solutions, providing advanced, integrated solutions to governments, HLS & Intelligence Organisations, Special Units and First Responders in over 70 countries, delivering unique proactive security concepts to detect and mitigate threats from air, land or sea.
Setting The Standards
For Anti-Drone Solutions
SKYLOCK is a leading authority for the design and production of anti drone systems for detection, verification and neutralisation of unauthorised drones. Our experts develop modular, multi-layered anti-drone systems and counter-measures delivering comprehensive solutions for airports, critical infrastructures, military bases and national events against evolving drone threats.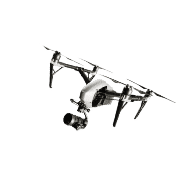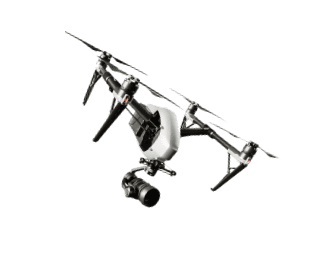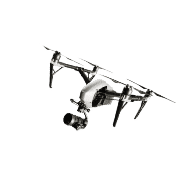 Integrated Multi-Sensor
Electro-Optics & Radar Systems
BEESENSE designs, develops and manufactures advanced, unique, multi-sensor technology-based solutions for intelligence, surveillance and reconnaissance in the homeland security and defense sectors.

Integrated, Comprehensive
UAS Solutions
ISTAR delivers comprehensive UAV platforms and integrates advanced systems & technologies to provide customised UAS solutions. Manufactured from advanced composite materials, ISTAR delivers one of the most advanced, high endurance VTOL unmanned aircraft in the world.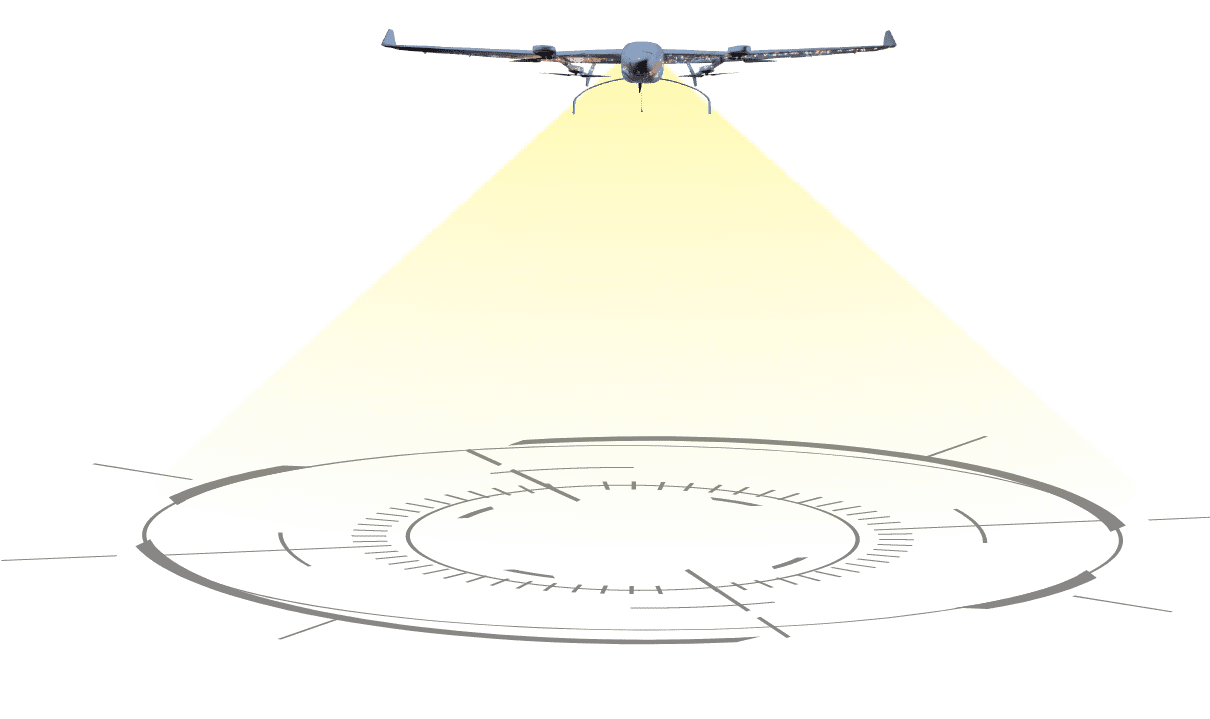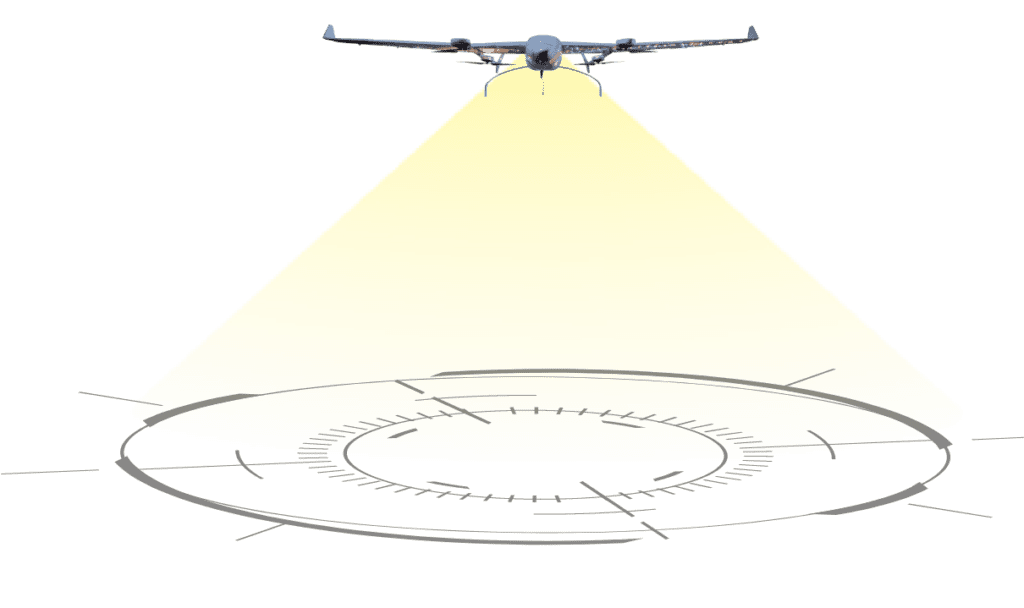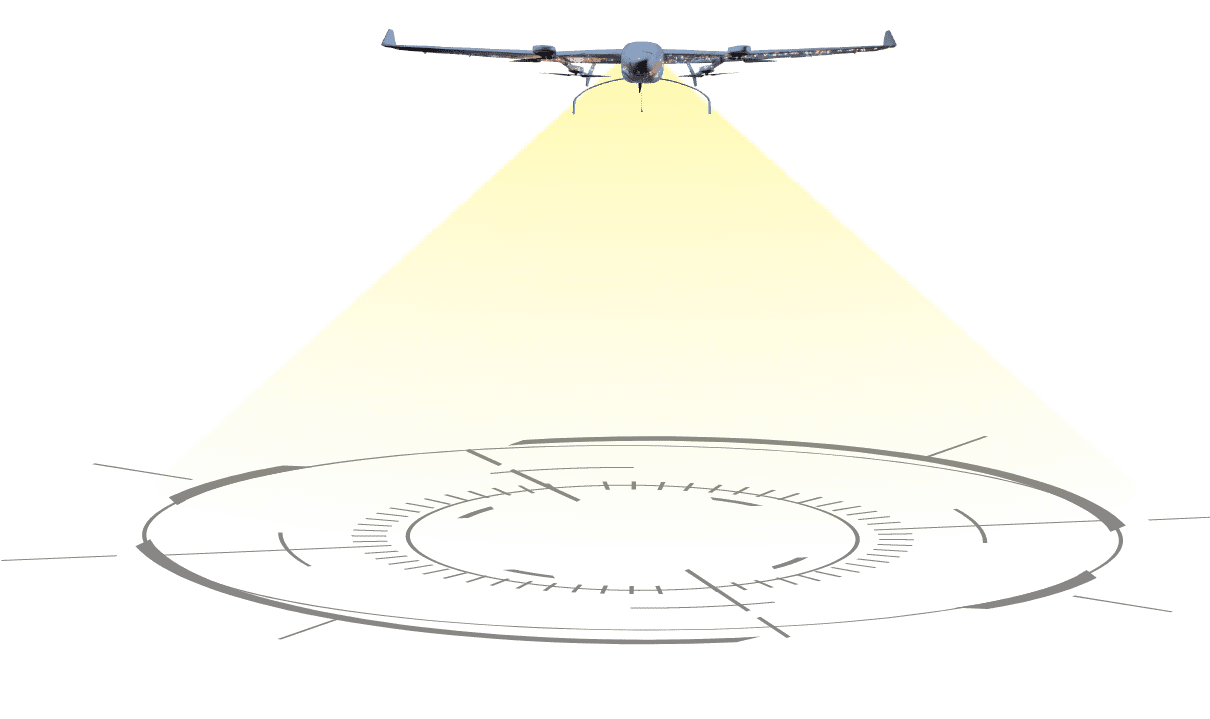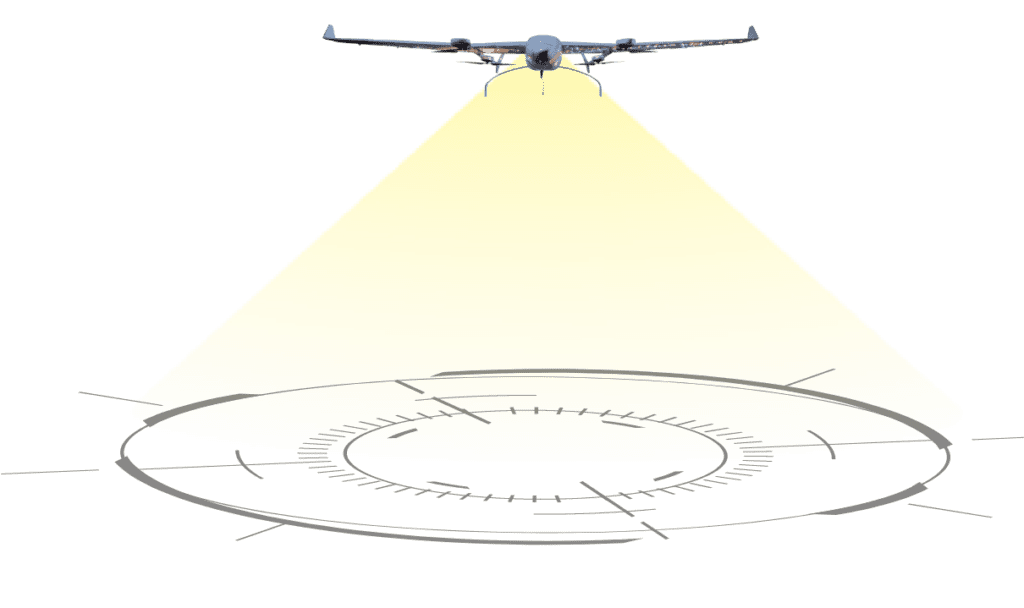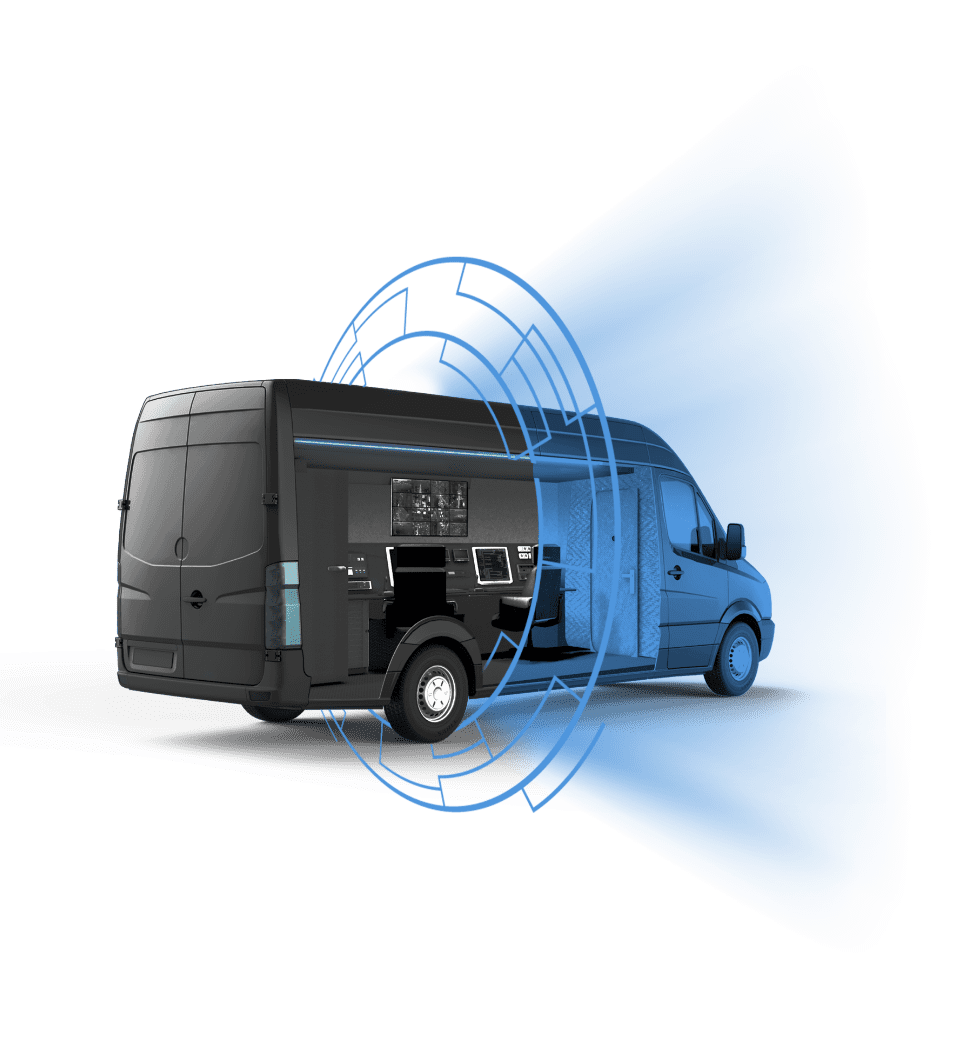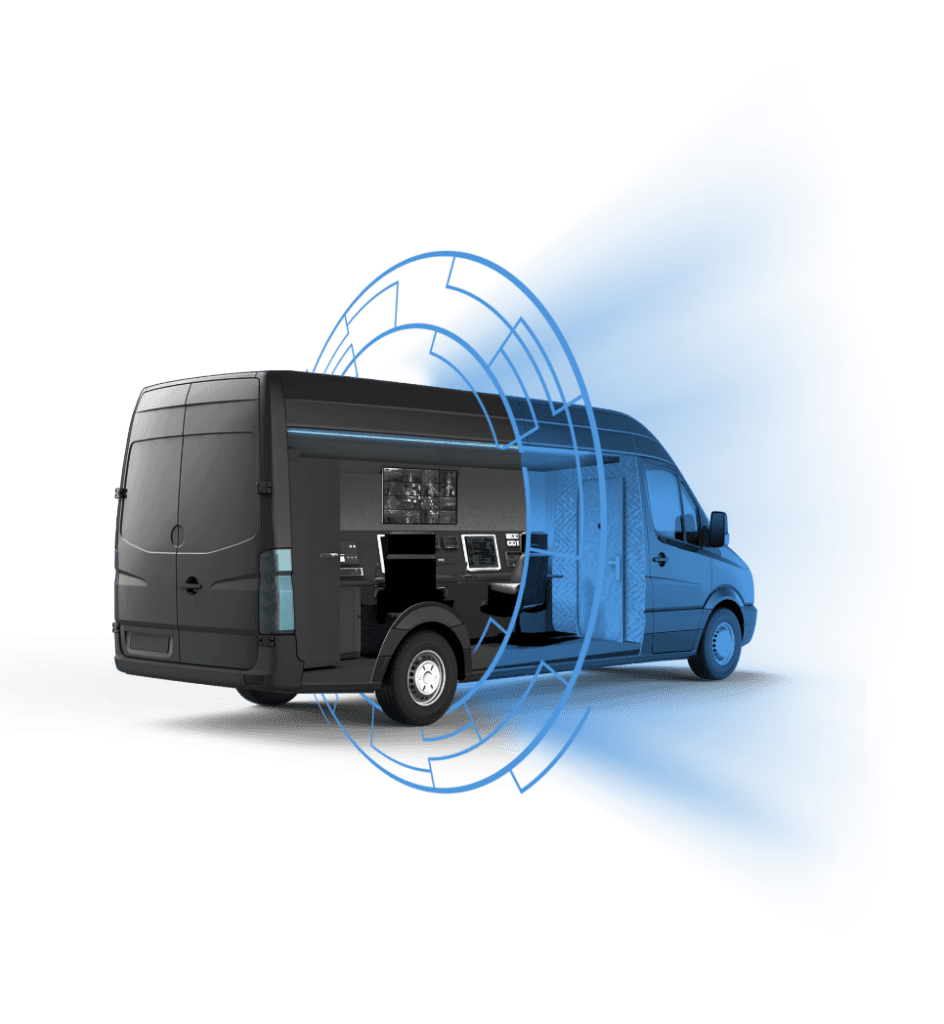 TACTICARS
Re-Defining Your Vehicle
TACTICARS provides customised special purpose mobile solutions to Law Enforcement Agencies, Military, HLS and Special Units worldwide. Using the vehicle platform of your choice, TACTICARS designs & delivers bespoke mobile platforms to meet mission specific operational and tactical requirements, from customised chassis and interior to systems integration and finished design.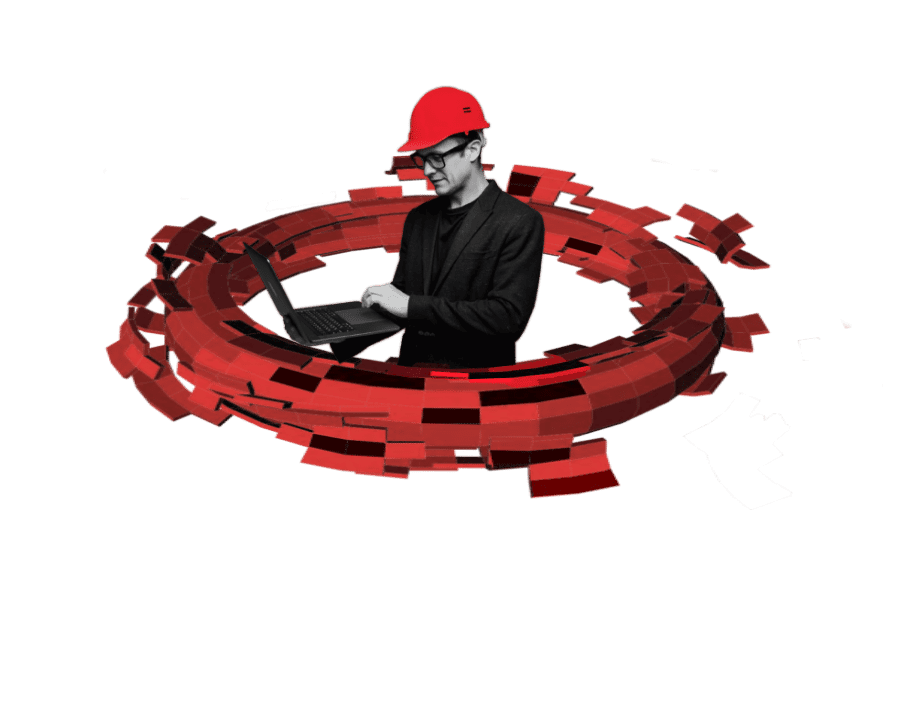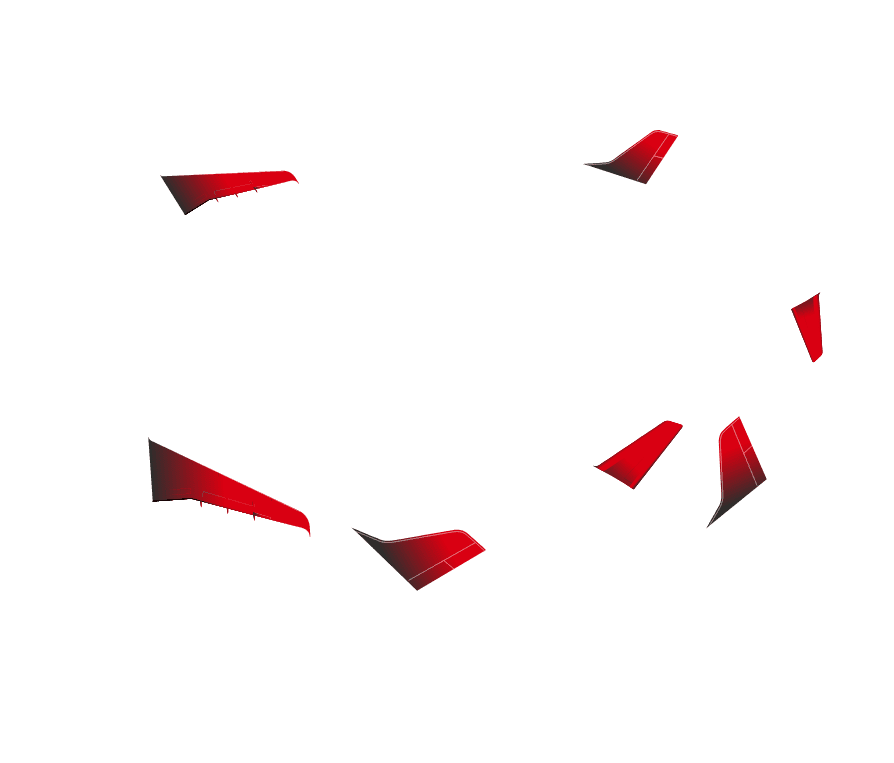 A Leading Manufacturer
of Composite Materials
Comparts Ltd specializes in the design and production of military standard components manufactured from composite materials, from build to print and development of composite structures to prototype models & moulds for production, design and build to specification.

Israel's Largest International Defence,
HLS & Cyber Exhibition
ISDEF is Israel's most significant international defence, HLS & Cyber exhibition.
ISDEF draws a broad audience from both Israel and abroad, bringing the industry's top companies together with government and military officials, industry members, end-users and decision-makers from around the world. The exhibition is held bi-annually in Israel, and on the alternate year, the ISDEF team identifies new and relevant international locations to promote the Israeli HLS & Defence industry.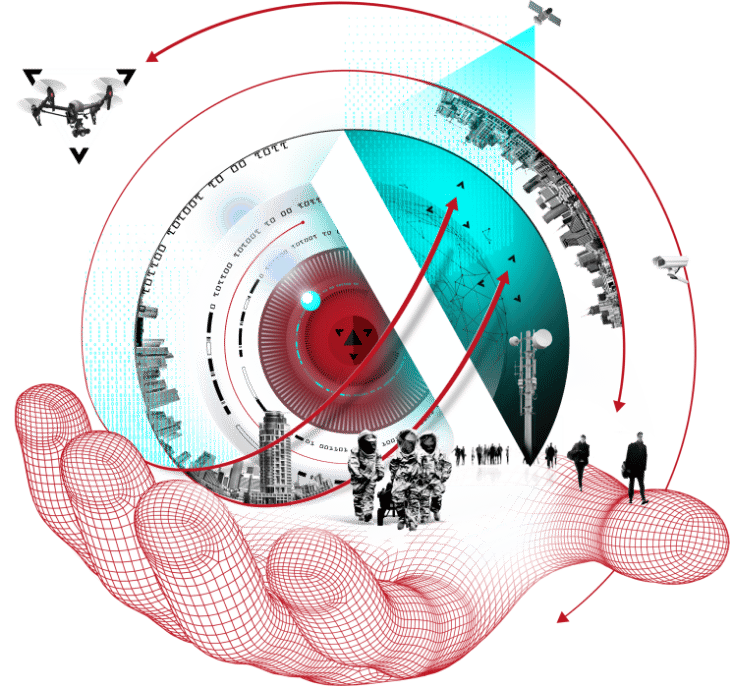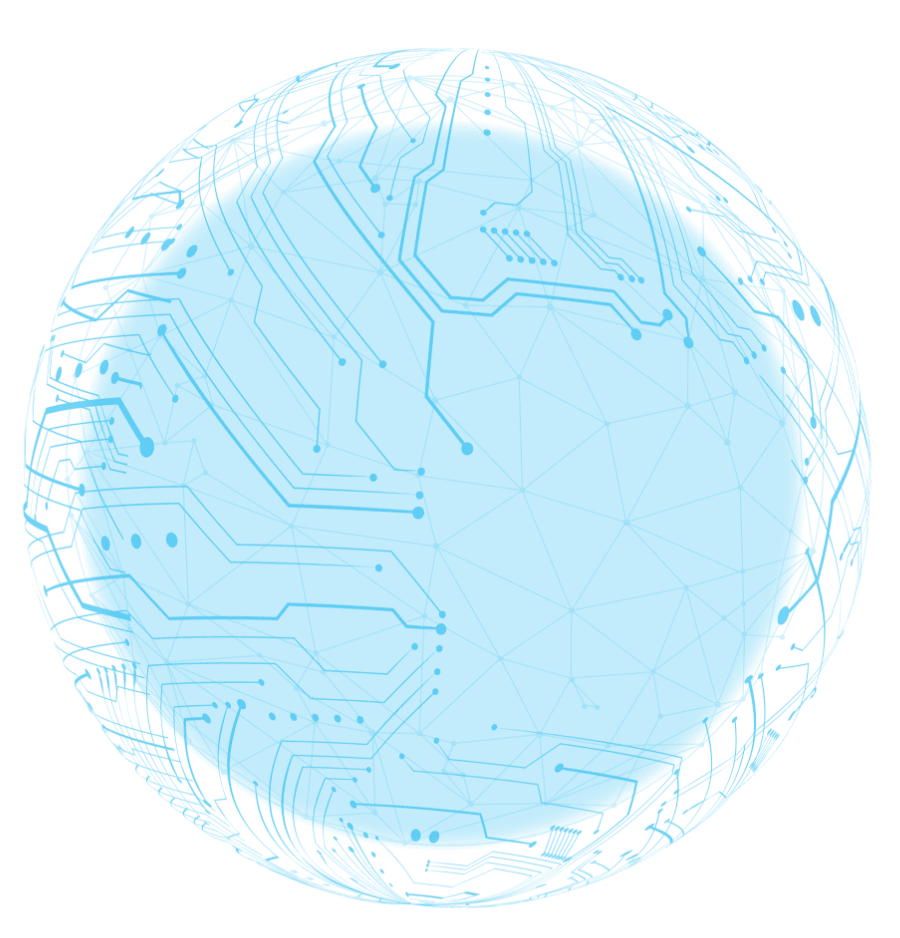 Comprehensive Cyber Solutions
TACTICLABS delivers national-scale cyber-security and intelligence solutions for Law Enforcement, and HLS organisations. TACTICLABS delivers customised cyber and intelligence centers, providing our clients with the tools to gather high-level, actionable intelligence and mitigate multiple cyber threats.