Founded by Tomer Avnon, Avnon Holdings is a leading enterprise operating in a diverse range of business environments. Our vision is to create, shape and lead the development of new initiatives and technologies that will promote and support global security, stability, sustainability and economic ecosystems.
Avnon Holdings holds a diverse portfolio of capabilities to develop new technology systems and promote initiatives in a wide area of business environments.
The group operates
in 4 main vectors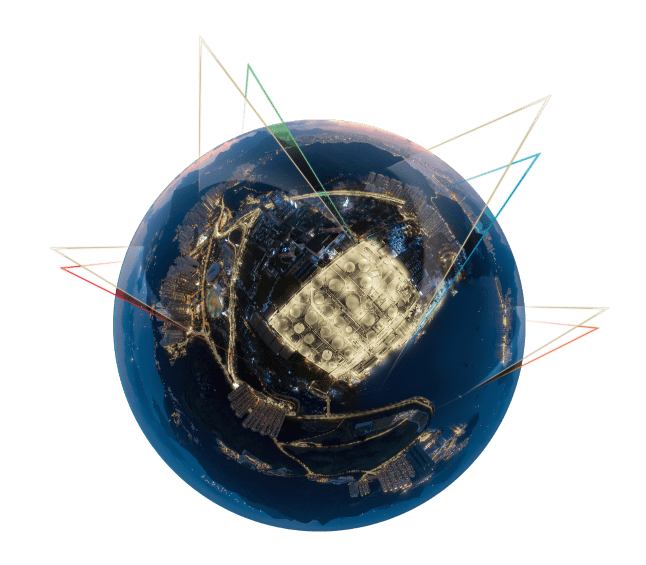 Integrated concepts for national-scale solutions
Established in 1990, The Avnon Group is a leading provider of comprehensive solutions for governments, Homeland Security agencies, Law Enforcement and Special Units in the public safety sectors. We have brought together a diverse range of specialised companies, which share a common thread-HLS. Building on this unique synergy of technologies and solutions, we develop revolutionary tailored concepts and solutions to enhance safety and create a secure future.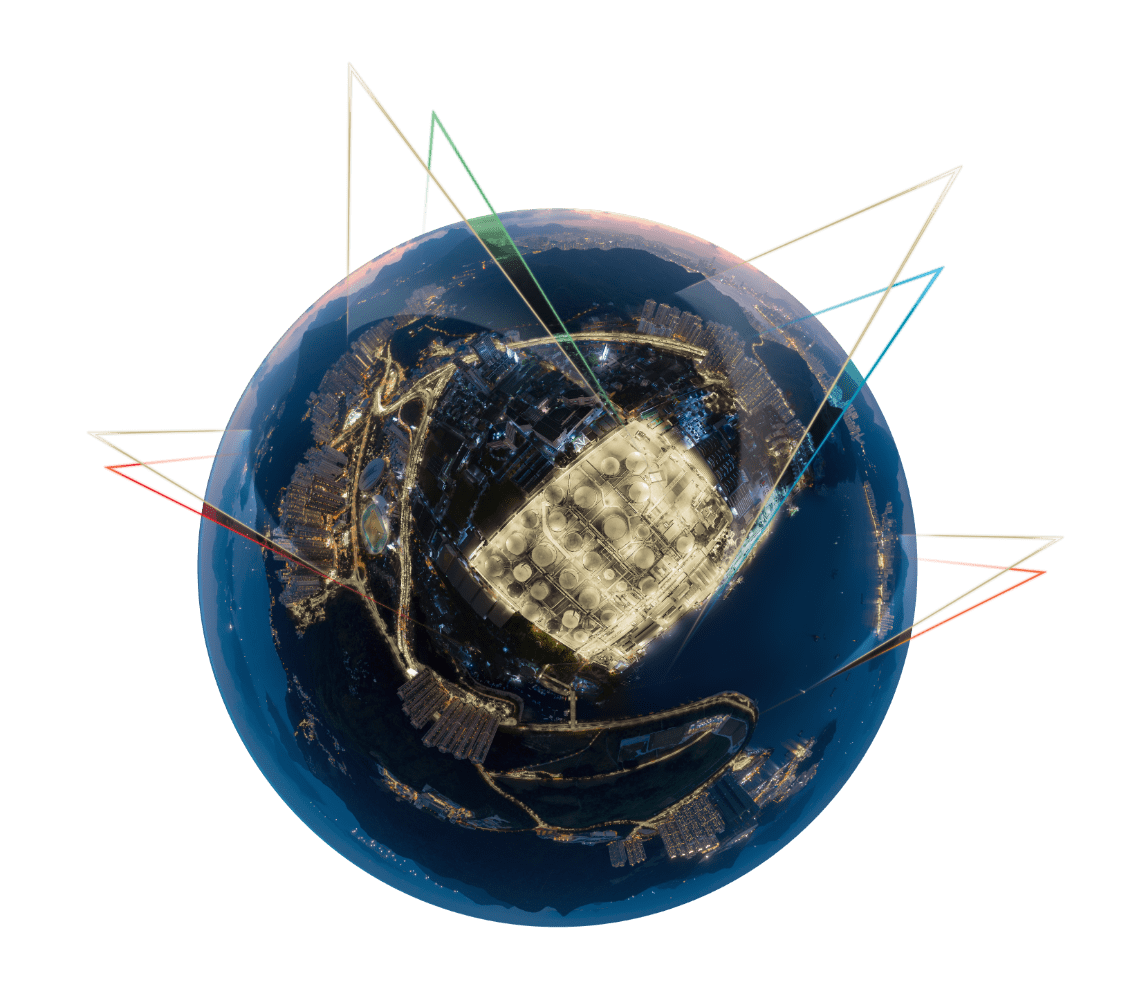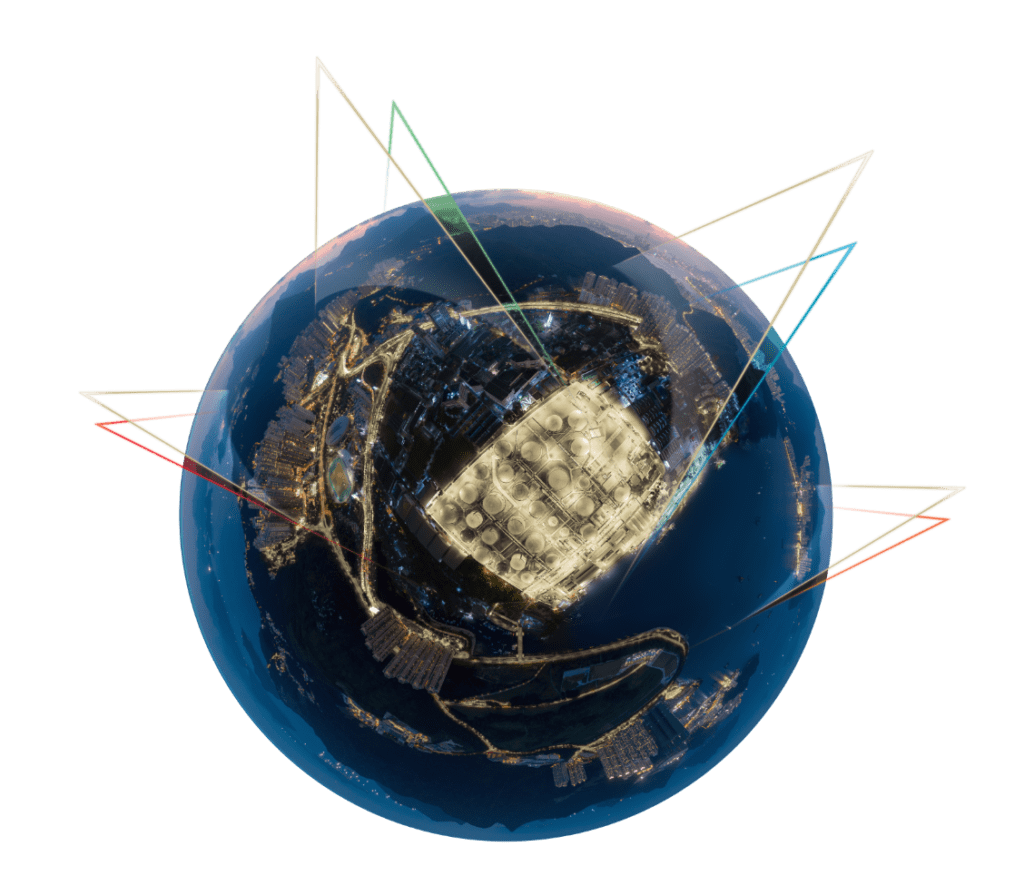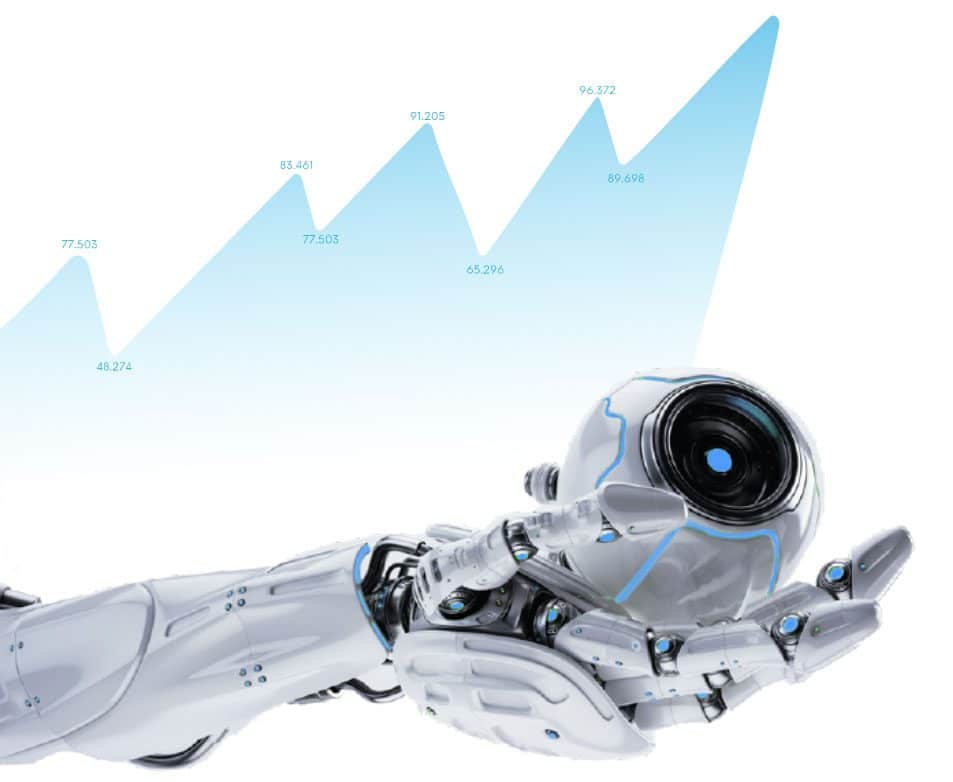 Cultivating innovatative eco-systems for disruptive technologies
Leveraging our entrepreneurial talents and diverse network of resource partners, combined with our experience, validation process and access to governments and companies across the globe enables us to turbo-charge the growth of start-ups. The Avnon VC Group accelerates the Go-To-Market strategy through a unique methodology, based on synergy between business development processes and technological acceleration, alongside professional guidance and comprehensive logistical support.
Bringing digital transformation to businesses
The Avnon Fintech Division enables financial organisations to navigate in rapidly changing markets, by promoting deep-tech innovation, adopting emerging technologies and capturing new opportunities.
Avnon Fintech brings expertise in the areas of Digital Strategy, Digital Transformation, Cyber-Security, Business AI, Disruptive and Emerging Technologies.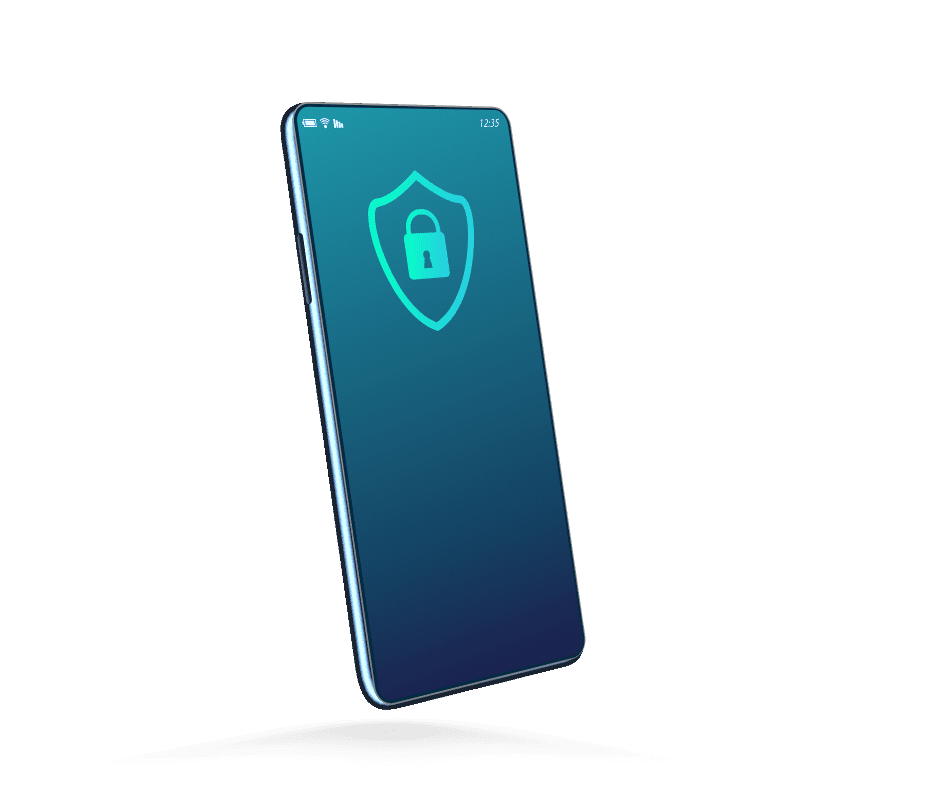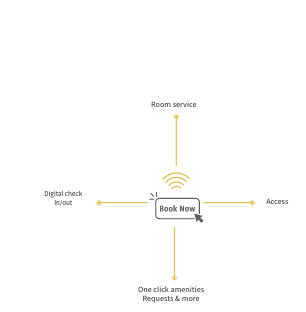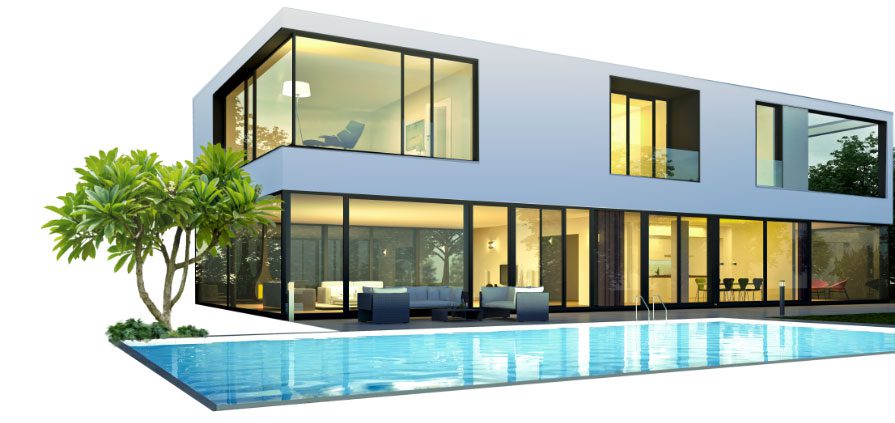 Navigating one of the fastest-growing industries in the world
With the vision to promote local economies and drive innovation in the hospitality industry, The Avnon Hotels & Resorts Group is building an extensive portfolio of highly progressive assets and services ranging from international class, AI Powered, reception-free hotels and resorts to shopping complexes, tourist attractions and hospitality services.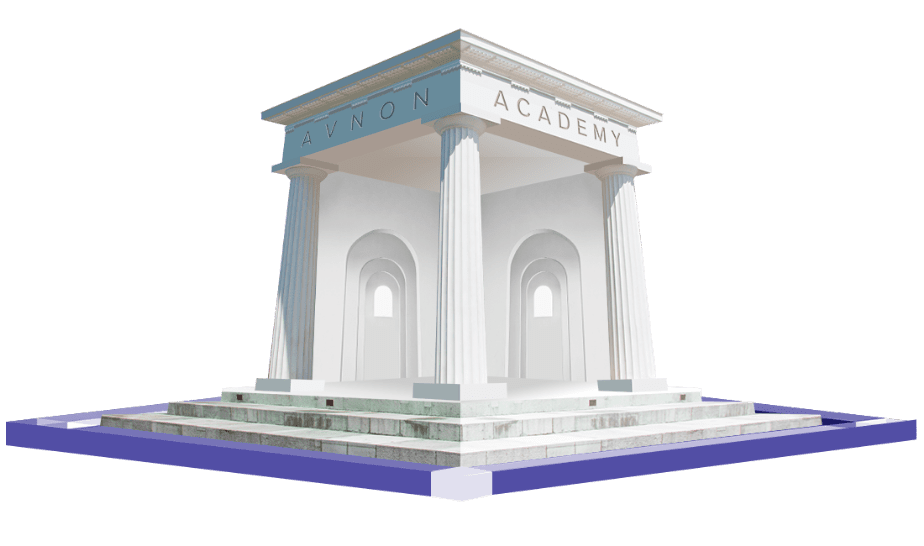 Leveraging the Holdings Group' expertise, the Avnon Academy provides professionals with new insights and capabilities to implement and help build a safer and sustainable future.
Our mission is to create an innovative educational platform, combining proven expertise with advanced teaching and research methods in the fields of HLS, Cybersecurity, Fin-Tech, Sustainability, Agri-Tech, Environmental studies, Leadership & Capacity Building, creating relevant, innovative, and up to-date courses appealing to students from all over the world.